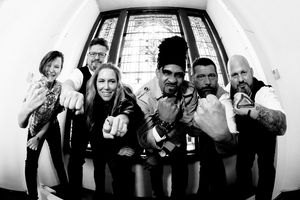 THE BARLEY SAINTS 
An exciting Celtic-Rock Band designed to knock your socks off and lead you straight to the dance floor. 
They've been described as, "Musically - Savvy, Fun, Bold & Brilliant."
-Sláinte!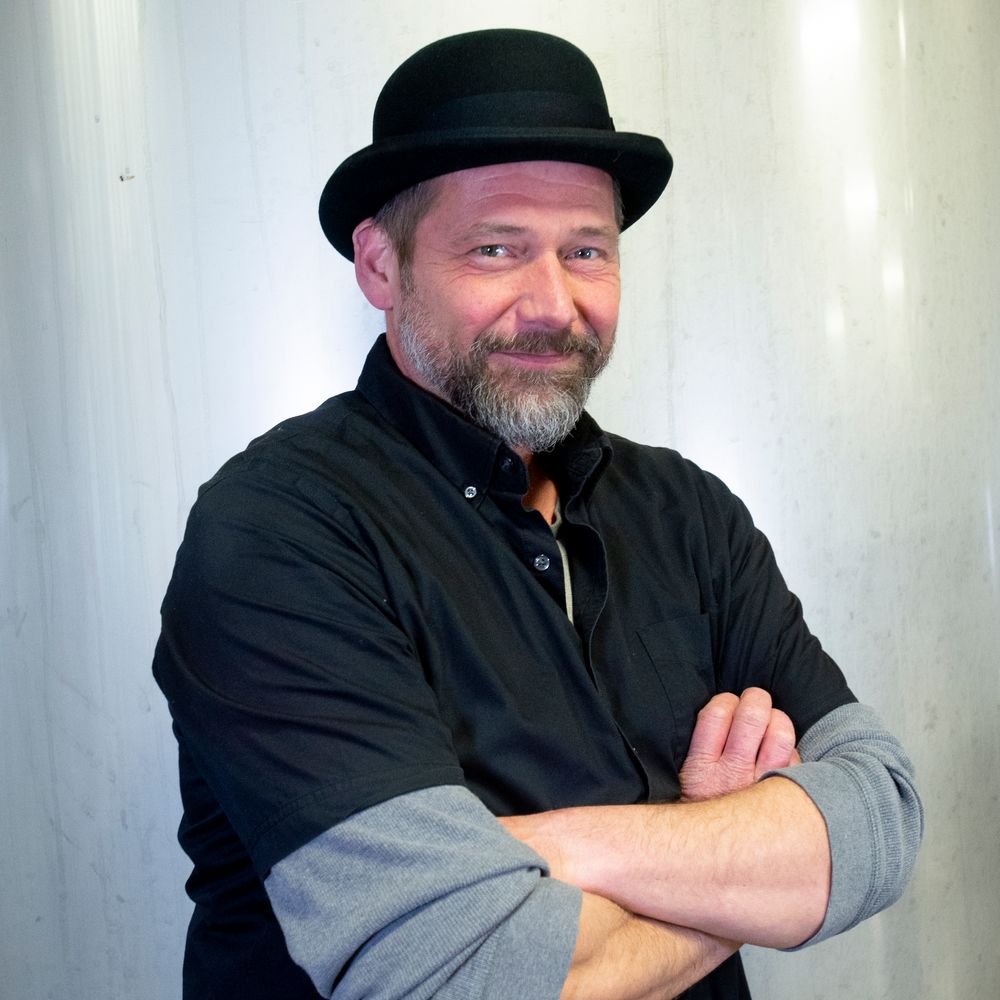 SCOTT Sheldon
Lead vocals, rhythm guitar, bass guitar – Scott is a singer songwriter born and raised in Muskegon MI. His personal songs are about Family Friends and Michigan. Scott found his love of Irish & Scottish music while historical reenacting of the 1700's. He has played solo for the Muskegon Irish Music Festival almost since their inception, and as co-founder of the Barley Saints in 2017, he has finally fulfilled his dream of being in an up-and-coming Michigan Irish band.
KODA Jablonski
Fiddle - As a young musician from Hudsonville, Koda has only a few years experience playing from high school.  They didn't expect to do anything with their violin in their adult life, but destiny had other plans. After hearing about the band's fiddle position being open, Koda eagerly tried out, and was immediately welcomed to the band!  Although Irish is a newer style to Koda, they pick up songs with ease, they've brought tons of ambition and dedication to the band, and they have very quickly learned the group's entire repertoire (Not to mention springing to life with their onstage presence!)  Koda may be the newest Barley Saint, but they've quickly become one of our most fun and energetic members! 
JUSTIN Brady
Guitar, bass, mandolin, vocals -- Justin has been a part of the West Michigan music scene for more than 20 years, lending his talents to rock/metal bands like Two Heded Chan, Barcode, Virginia Gray And many more. He brings a wealth of knowledge and experience, as well as an endearing, child-like fascination for Irish Music, which is a newer style for him.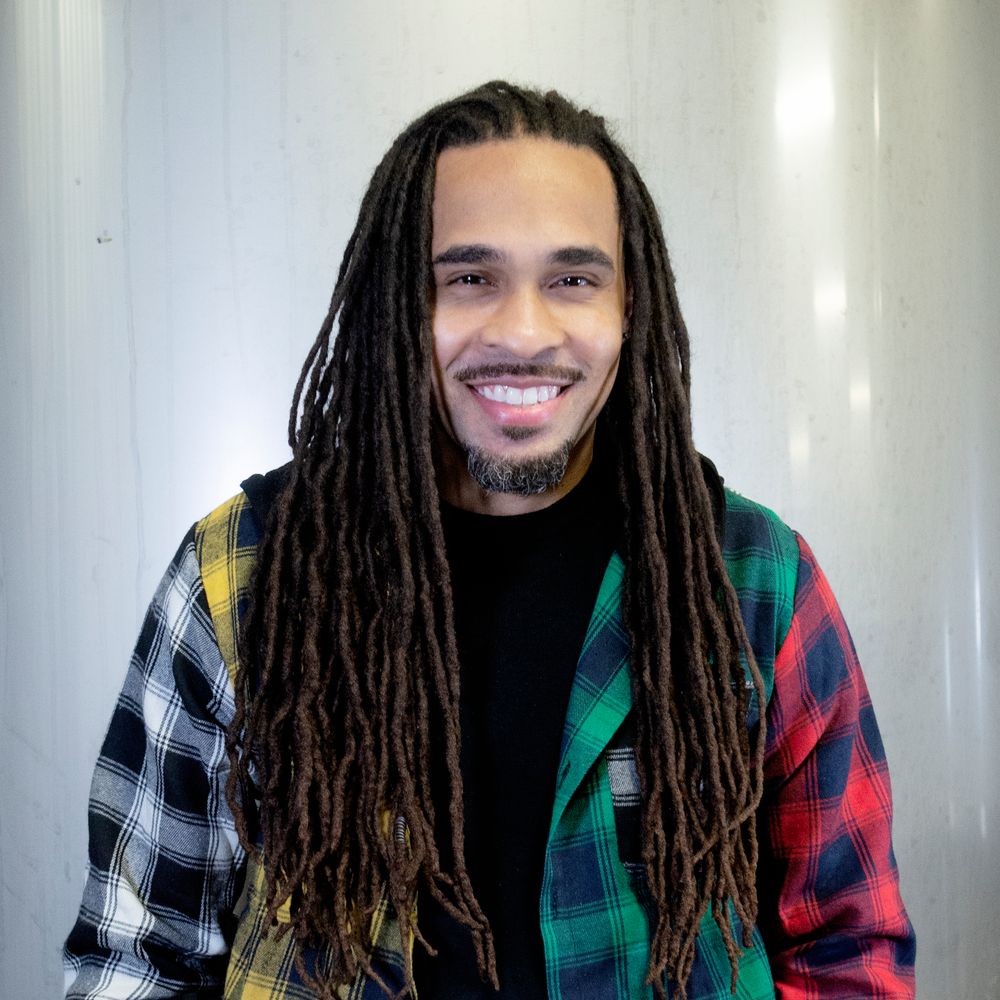 WILL Vauters
Percussion -- Will is, at his core, a "Musician" (the capital M is very much intentional). He is an all-around lover of drums, with an extensive and impressive musical background. From the first tune, on his first day, at his first practice with the Barley Saints -- Will intuitively "got it". He jumped right in like he'd been playing with the band for years, and since then, he's exhibited nothing but joy and professionalism -- and a powerful ability to always make the music feel good.  For business inquiries, he can be reached at: bookwillvauters@gmail.com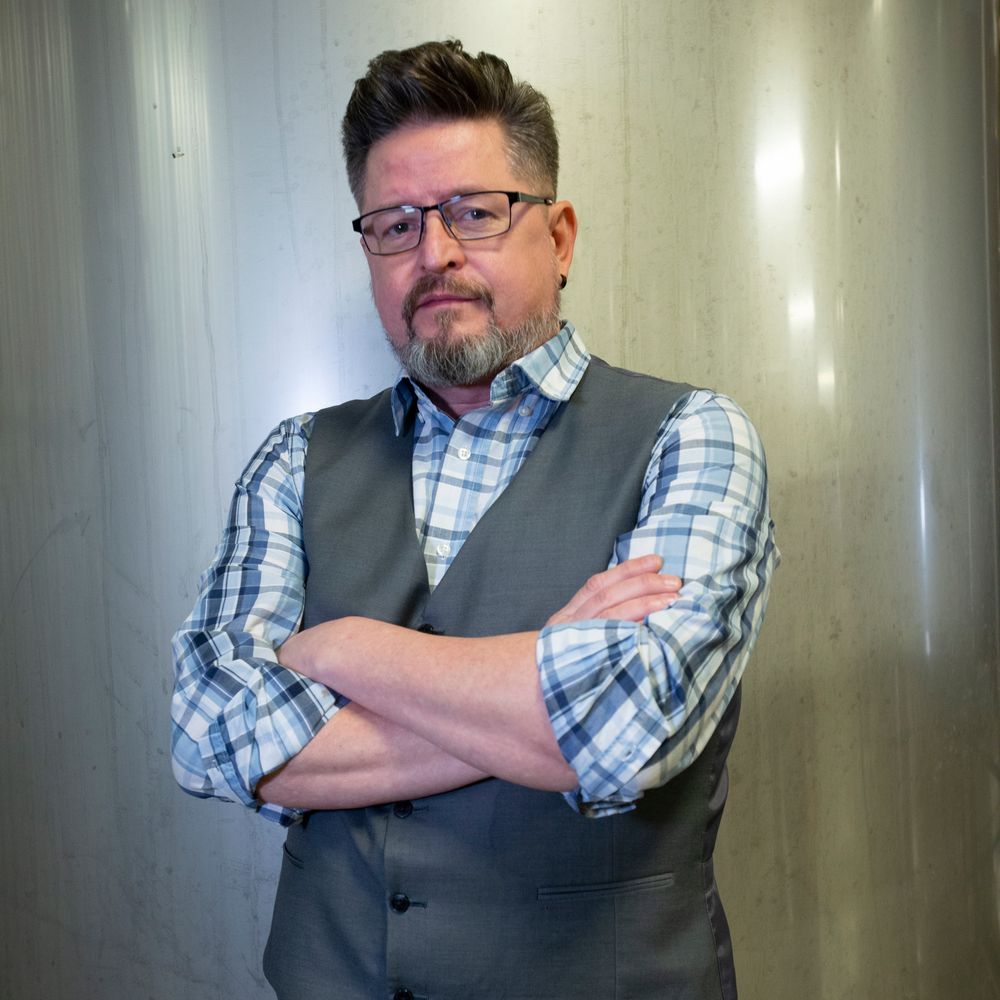 RAY Veen
Mandolin, tenor banjo, octave mandolin, Irish bouzouki, vocals – despite having never been in a band before, Ray is a prolific session musician, playing regularly all around West Michigan in Traditional Irish music sessions.  Ray is also an Army veteran, and the author of over a dozen sci-fi, fantasy, and young adult novels  (only one of which is published, and can be found here, on Amazon.com).